Request a free sample container.

You can take a closer look at our products before making your final decision. Recieve a complimentary container by simply filling out the form below. Choose one of the containers listed, and we will send it to you free of charge via UPS ground service.

* Required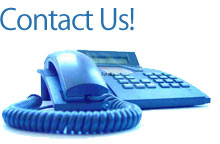 Go ahead, pick up the phone... Your call will be answered by one of our family of container experts who will be able to answer your questions and help you with the products you need.

Contact us online