PET Straight Sided Jar

PET Straight Sided jar is ideal for personal care products such as bath salts, creams, balms, gels and body scrubs. The PET resin accepts colorants well for transparent, translucent and opaque effects. This product line included several low profile, heavy-wall styles.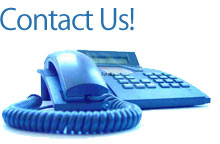 Go ahead, pick up the phone... Your call will be answered by one of our family of container experts who will be able to answer your questions and help you with the products you need.

Contact us online