PET Drink/Energy Drink

PET Drink and Energy bottles are soft containers made from PET plastics that are designed for longer shelf life, higher temperature filling, and unique shapes. We offer a variety of straight neck and taper neck and various gram weights. These containers have interchangeable tops and base for customization and provide a surface easy to grip ideal for beverages and energy drinks.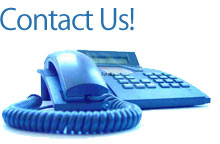 Go ahead, pick up the phone... Your call will be answered by one of our family of container experts who will be able to answer your questions and help you with the products you need.

Contact us online