Polystyrene Double Wall - Round/Straight Base

Double Wall jars consist of a polypropylene inner jar and a polystyrene outer jar to create a package that is appealing to the eye, yet affordable. Double Wall jars are stocked in white and frosted, available in straight and round base. These jars are ideal for hand and body creams, facial, and virtually any cosmetic products.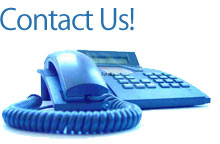 Go ahead, pick up the phone... Your call will be answered by one of our family of container experts who will be able to answer your questions and help you with the products you need.

Contact us online