PET Straight Sided Cylinder

Round cylinder PET bottles are very popular and excellent for products that need a stylish look. These bottles are excellent for liquid product and are available with a wide range of closures and pumps. We also offer in HDPE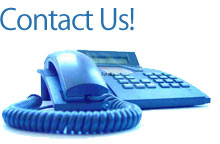 Go ahead, pick up the phone... Your call will be answered by one of our family of container experts who will be able to answer your questions and help you with the products you need.

Contact us online