HDPE Tear Drop Ovals

The Tear Drop combines a stylish contour, a wide base and large label panel. These bottles are ideal for personal care products such as shampoo and conditioner.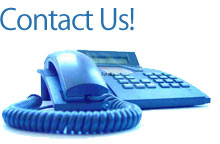 Go ahead, pick up the phone... Your call will be answered by one of our family of container experts who will be able to answer your questions and help you with the products you need.

Contact us online