Cosmetic Frosted Glass Jar

The Cosmetic Frosted Glass Jar is a straight-sided jar and is available in two sizes. The elegant frosted glass jars is excellent for high-end cosmetic products. Optional closures include smooth black, white, gold, and silver.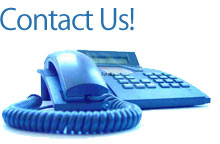 Go ahead, pick up the phone... Your call will be answered by one of our family of container experts who will be able to answer your questions and help you with the products you need.

Contact us online